We're continuing our tradition of the annual data gift guide. These are some of our favorite books and gift ideas for the data scientist, designer or analyst in your life.
While you're here take a look at the Juicebox product page to see what it looks like unwrapped.
Happy Holidays!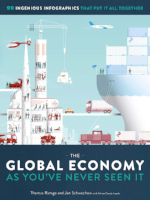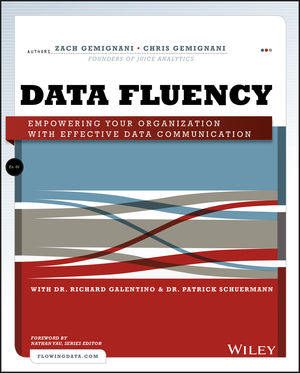 We're a little biased in this category, but these are the books on our desks that we refer to all the time.
Infographics, Maps, Data Art & More
This is a term of affection during the holidays.